Welcome to our $100 Cash Grocery Giveaway, where you can win $100 cash to use towards groceries or you can spend the money anyway that you choose.
Anyone who has ever struggled to make ends meet knows that even a small amount of money can make a big difference. This is especially true when it comes to groceries. Even a modest budget can be quickly depleted by rising food prices, unexpected expenses, or simply feeding a larger than average family.
As a result, winning $100 could really help out with your grocery budget. With an extra $100 in your pocket, you could afford to buy higher quality ingredients, purchase more fresh produce, or simply stock up your pantry for the months ahead.
In addition, an infusion of cash would also help to relieve the financial stress that so often accompanies tight budgeting. So if you're blessed to win $100, don't be afraid to spend it on groceries-it could really make a difference in your life.
Eating out is a convenient way to get a delicious meal without having to cook. However, it can also be a budget buster. Restaurants often charge more for their dishes than you would pay for the same ingredients at the grocery store.
In addition, they may offer larger portions than you would typically eat at home. As a result, stocking up on groceries and cooking your own meals can save you money in the long run.
In addition to being more budget-friendly, cooking at home also gives you more control over the quality and composition of your meals. By choosing healthy ingredients and preparing them in a nutritious way, you can ensure that you and your family are getting the most out of every meal.
So next time you're tempted to eat out, remember that stocking up on groceries can be a wise investment—both for your wallet and your health.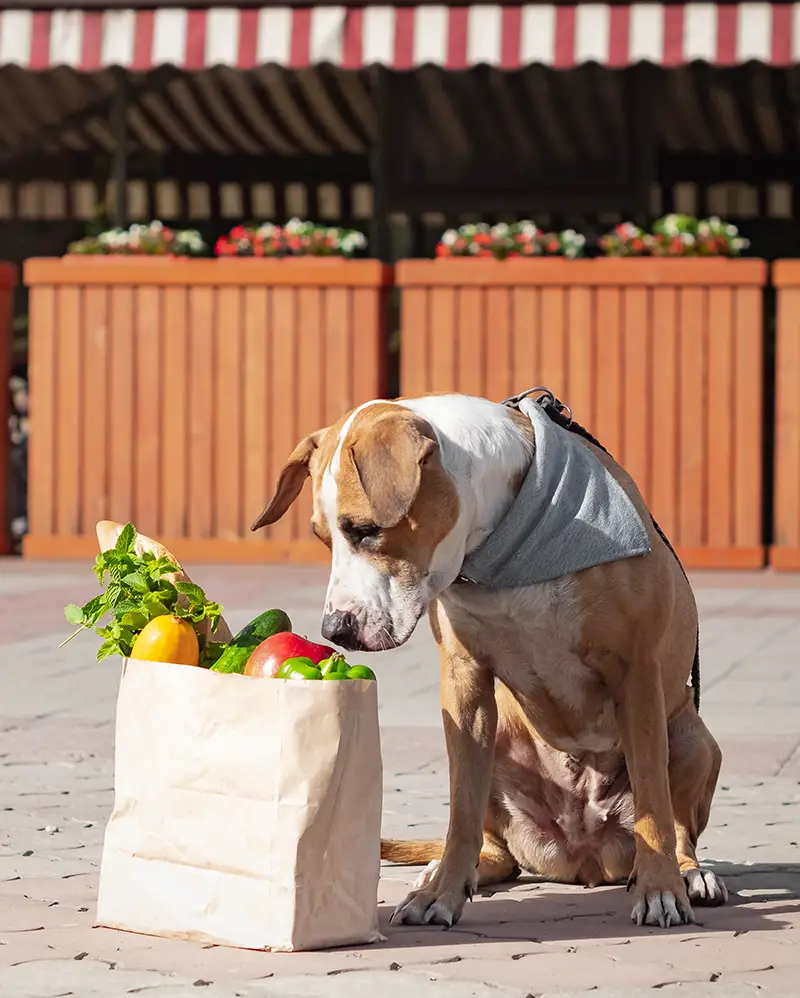 Keeping a stocked pantry is not only a great way to be prepared for anything unexpected, but it can also help you save money and time. When you have everything you need on hand, you can whip up a meal without having to run to the store. And, since you're less likely to impulse buy when your pantry is already full, you'll end up spending less money on groceries overall.
Plus, having a well-stocked pantry means that you'll always have something to eat, even if you don't feel like cooking. So next time you're at the store, pick up a few extra items and stock your pantry for anything unexpected.
Stocking your pantry for emergencies is a smart way to be prepared for anything life might throw your way. By having a stock of non-perishable food items on hand, you can avoid the stress of having to run to the store in the middle of an emergency. Additionally, stocking your pantry can help you save money by avoiding last-minute purchases and impulse buys.
When stocking your pantry, it is important to choose items that have a long shelf life and that you will actually eat. Canned goods, dry pasta, rice, and cereal are all good options. Be sure to rotate your stock so that nothing goes to waste. And most importantly, don't forget the snacks! Having a few chocolate bars or bags of chips on hand can make all the difference when ride-out an emergency.
This giveaway has ended. Click Here to see all current giveaways.